Willkommen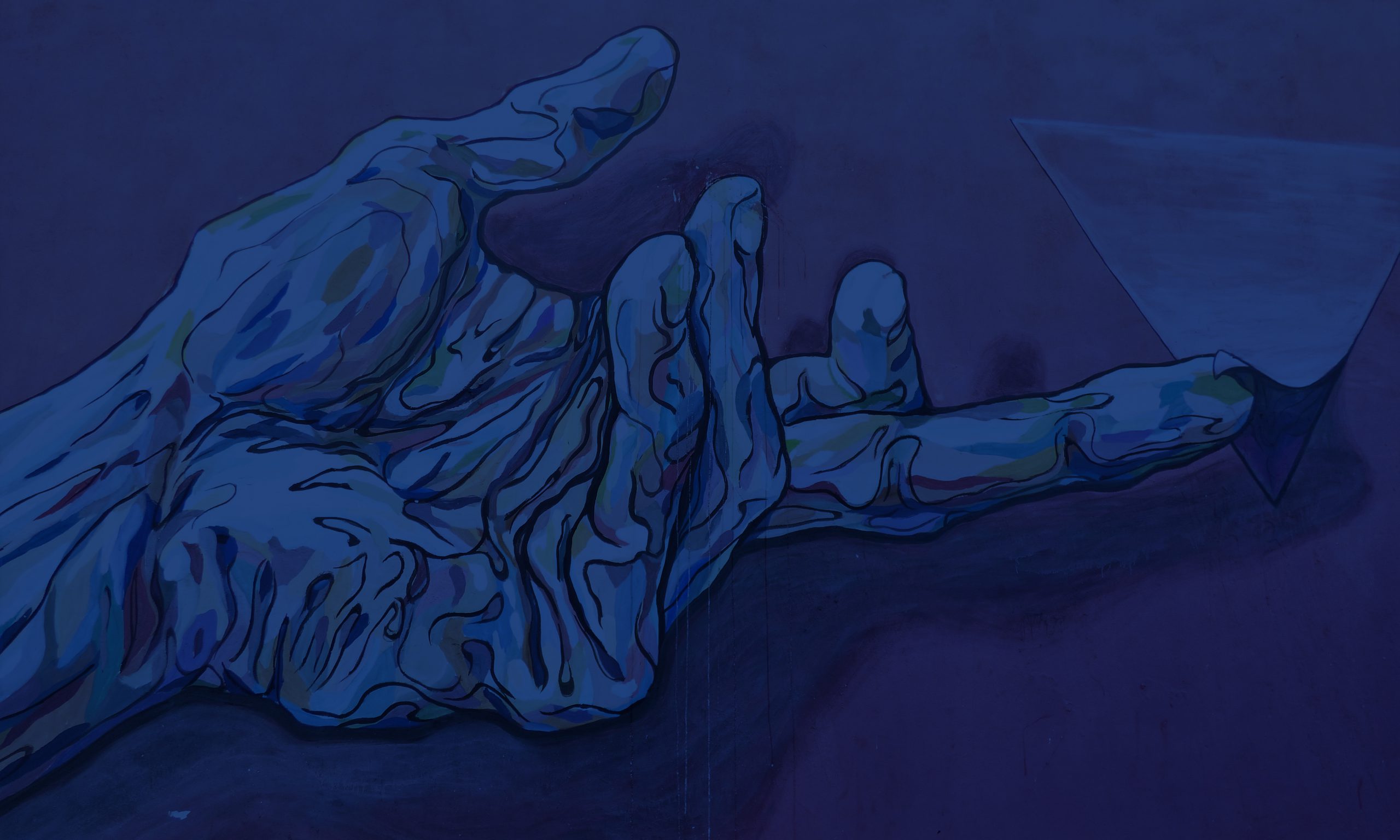 We create holistic multichannel solutions for bespoke brand and product experiences.
Philosophy
We are the driver for outstanding service and excellence for both national and international brands.
We think globally and act locally: glocalisation is our aim (global & local).
We are dedicated, inventive and trail-blazing.
SWISS tradition of excellence is how we act and think.
SERVICES
strategy
marketing
art & creative direction
web development
sales
Corporate consulting and strategic planning
M&A, turnaround, start-up
Change-management
Strategic and operational marketing, offline and online
Social media
SEO/SEA/e-mail marketing
Consumer insights/engagement
Content creation
CI, CD and brand creation
Photo- & videography
Podcasts, Videocasts, Webinars
blueCAST
Technical solutions for websites
SaaS solutions
(Web) app development
Online shop
Distribution, key account and retail
Sourcing and supply chain management
Process optimizations
E-commerce
collaboration
We support you in the role that is right for you:
As a member of your board/executive management team, we are deployed by you quickly where you need us
As an external consultant, we cast an objective eye on your company.
As an external agency, we take on the tasks that you wish to outsource.
Latest cases